How to activate an account or complete registration
Activating an account
If you have been invited to join a platform you will receive an invitation email:
Click on the link in the email that takes you to the platform.
Create a password.
Complete any registration details or profile fields as requested.
You will receive a welcome email once registered.
Registering for an account
For open Communities or platforms you can choose to register for an account by clicking Register for new account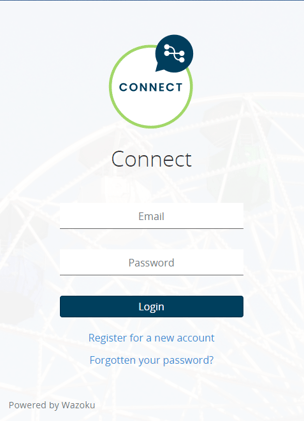 Depending on the set up of the Community or Site you may be requested to complete some profile information.

Complete the required fields and select Register.